||On Fall Favorites 2016||
I know it's been wayyy to long since I last posted, but with classes and extracurriculars,
I feel like I never have time for anything else!
Now that it is finally fall break, I've decided to finally make my list of my fall favorites!
1. Apples
Photo: Kim Jaeckel
There's not much more to say than "yum!"
when describing
the
crunchy epitome of fall (next to crunchy leaves and sweaters).
There's also great times had when going out to pick some in an apple orchard.
Orange Pippin has created a list of orchard by state, which you can check out here!
2. Leaves
There's nothing better than beautiful leaves in the fall, especially if they're colorful and crunchy. My friends think I'm really weird when walking to class and I look purposefully for that perfect crunchy leaf. I'm perfectly okay with that, because in truth, I am looking for that perfect cruncher of a leaf.
3. Sweaters
©Carissima Keatley
There is nothing more comforting on a cold gloomy day than pulling on a cozy, soft sweater. Gap came out with a new Chunky Pointelle Sweater this year that is absolutely fabulous, cute, and deliciously warm & cozy.
My favorite color is Oatmeal Heather (photo above), but there are many other colors available. I realllly want them all, but I'm going to have to pace myself (even through they're a great price)...
4. Tea (Apple Cinnamon & Perfect Peach)
These teas are my absolute favorites this year! My friend Ashlyn, the biggest tea drinker I've ever met (thank goodness), hooked me on Bigelow's Perfect Peach last spring. My aunt sent me a care package last year that had the Cinnamon Apple Spice from Celestial Seasonings, and I have become hooked. In fact, my roommates and friends make fun of me for having so much tea-I have around 15 boxes of tea on average in my dorm room.
or check out your local grocers!
5. Friendships
©Carissima Keatley
Autumn is the time when coming back to school and seeing your friends who live some thousands of miles from you again makes that summer sort of bearable. It's also a time to look back at your current year and feel so amazingly grateful for all of the friends you have made. As I sit here, I can think of so many people who are my friends of old & of new. There are the friendships who, although we've had some tough times, have worked through our problems to reconnect even stronger than before. I am so grateful for all of my friendships in words I will never be able to fully write or speak out.
6. Autumn Spotify Playlist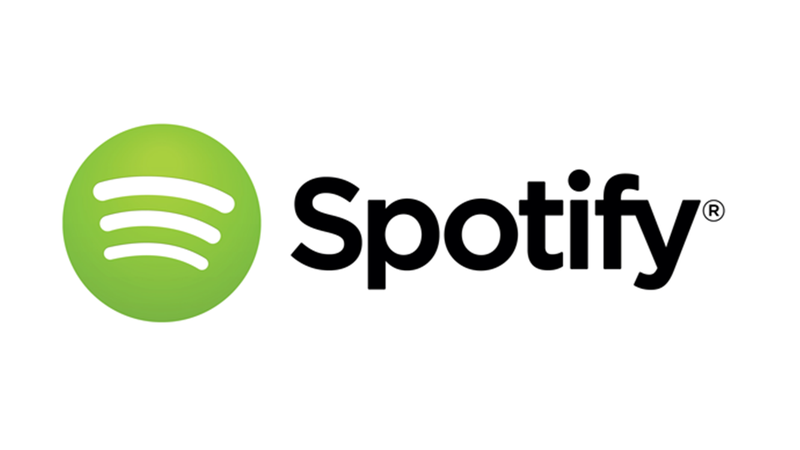 Spotify is a great thing to have, and since I love music so much, I've created a special Fall Break playlist featuring some old and new favorites, including some of John Paul White's (formerly of The Civil Wars) new solo pieces, some old & new Ray LaMontagne, as well as some other favorites.
7. Coffee
Photo: New England Coffee
Coffee. It is the thing that keeps college students alive, the
golden-brown nectar of the gods. My roomies and I have about 3 bags of coffee in our room at all times, and New England Coffee's Cinnamon Hazelnut and French Vanilla are our top favorites. They also pair extremely well with Coffee-Mate creamers, which come in small bottles perfect for a mini-fridge! Drink it up here!
8. myDanielGlass Glass Water Bottle
©Carissima Keatley
As far as water bottles go, I've had my struggles. I hate the way that they smell after you've put things such as
fruit in them, and how unsightly many of the can be. However, when I discovered DanielGlass Glass Water Bottles, my thoughts about drinking water changed completely. My friend Monica, a recent graduate of my school and author of
runintothegreen.com
, recommended it on an Instagram post.
These bottles are stylish, functional, and a great, BPA-free alternative to plastic bottles!
9. Perfume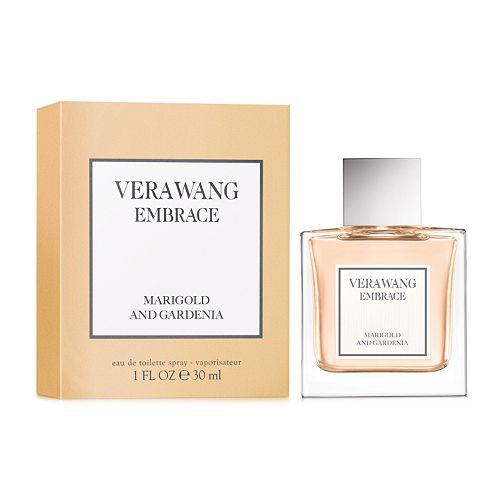 Vera Wang has been one of my favorite designers of all times, and I had her Princess perfume when I was young. Now that I'm a bit older, I decided to find a scent that was a bit less sweet and more ladylike.
Lo and behold,
Vera Wang Embrace in Marigold and Gardenia
is the perfect blend of m
elon, soft musks, marigold and gardenia that lingers but is not overpowering.
This perfume can be found here.
10. Lipstick
There's something iconic about a red lip, from Marilyn Monroe to Zooey Deschanel, and there is nothing like MAC Cosmetics' Russian Red Lipstick. I have been wearing this color for about 8 years now, and even though the price is high for many people, I do have to say that MAC's lipsticks last a really long time-if I wear it at least 5 days a week, I usually only go through 1-2 tubes per year (and always apply with a lip brush!).
This perfect red gives you that pop of color on a great, dreary day, and looks good on just about every skin tone!
Comment below on what you love most about Fall!