||On Instagram Favorites||
What a crazy and awesome place to be inspired and get connected.
Today, I wanted to share with you my
Top Five Favorite Instagrammers!
My latest
Instagram
favorite, Brittany Wright takes food and re-organizes into color ways and turns them into amazing prints for your home, office and more!
Check out her splashing website here.
Photo: Britanny Wright
2. @twooldbeans
Two Old Beans Vintage Clothing finds cute and amazing vintage finds for both women and men.
Located in Nashville, these girls curate exquisite vintage clothing to turn any old-school-loving girl or boy into vivacious women and men.
Find clothing, hats, and more on their Etsy shop here!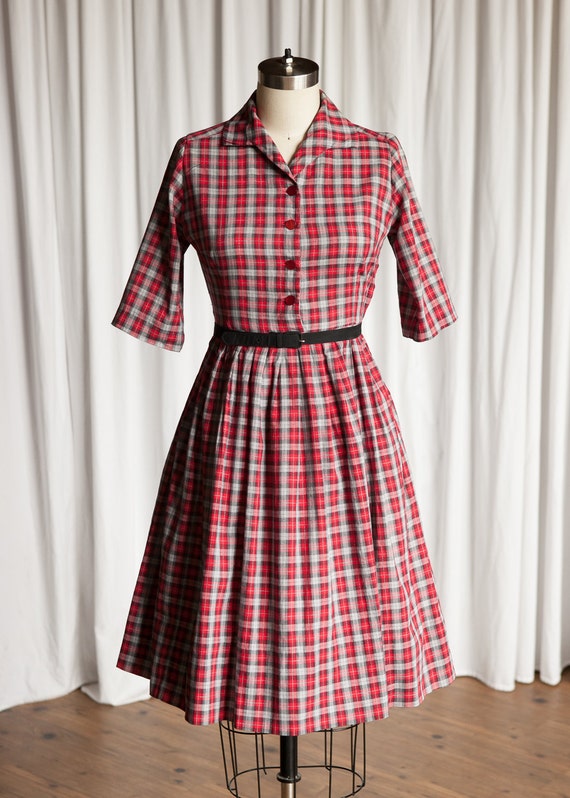 Photo: Two Old Beans
Katie Davis is a floral magician whose artistic skills render amazing floral arrangements, bouquets, wreaths, and more! A local of Salem, OR, she brings us delightful and awe-inspiring fleurs, along with gorgeous photos to prove it.
Photo: Katie Davis
Anna Maria Horner is, without doubt, my most favorite fabric designer of all times.
No matter what collection she creates, it 1) always works with her older collections, and 2) are always gorgeous. As I'm sitting here typing this, I am currently in a skirt I made using her fabric (just one of the many ways to utilize these jewels).
Her Instagram account is not only her fabric and current projects, but also her adorable and amazing family.
Check out her fabric collections at a quilt shop near you, or online here!
Photo: Anna Maria Horner
This beautiful lady loves to explore and create and shows it all through her photos.
Jeanette is actually my cousin, but I've always loved seeing life through her eyes.
A bit crazy, super gorgeous, and always creative, Jeanette shows that life is always an adventure, you must simply open your eyes to where you are in the moment.
Photo: Jeanette Penniman
Well, those are my top five favorites!
Who are yours?
Which one inspires you, makes you laugh?